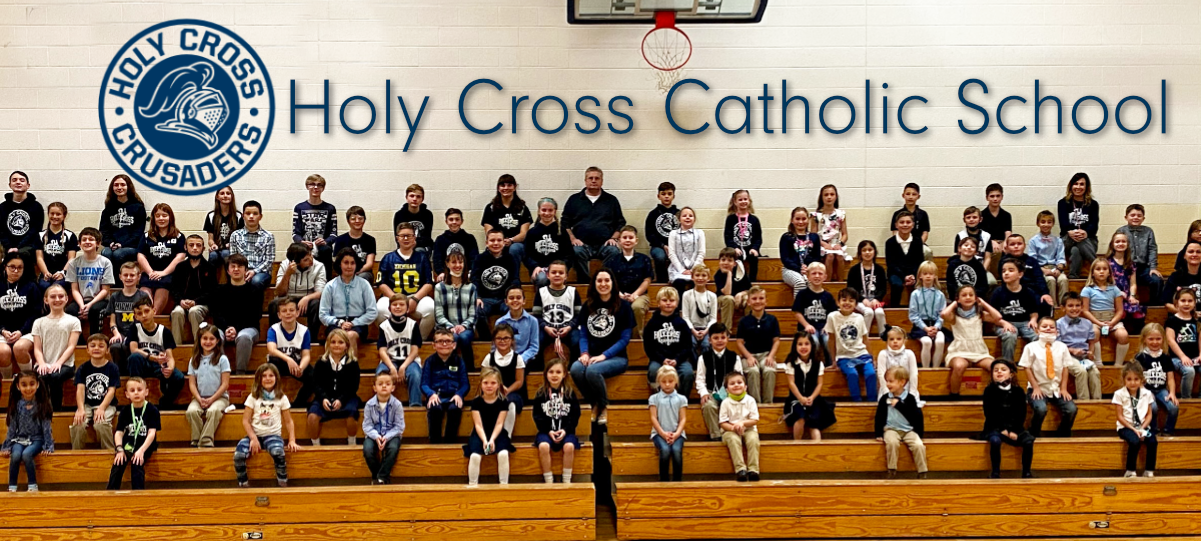 Learn about Holy Cross Catholic School
Every student and every family is unique. We recommend that you look at the options below and decide what will help you get to know Holy Cross Catholic School the best. All of the activities in this step are optional. You can choose to do all of them, or if you already know you want to apply for admission, you can begin the application step at any time.
Schedule Your Child For A Shadow Day
Shadow Days will be available only when cleared by
MDHHS & the St. Clair County Health Department
Application
When you have determined that Holy Cross Catholic School could be a good fit for your family, you are ready to apply. As part of the application process, you will complete the Admissions Application Forms, gather your student's birth certificate, and immunization records. Once all application materials are submitted, you will hear from us within one week to plan the next step.